Which English Language Test is right for you?
If you are a student thinking about travelling overseas to study at an English-speaking institution, you probably already know there is a range of possible English language tests you could take – this article is help you decide which test is best for you!
If you are a student thinking about travelling overseas to study at an English-speaking institution, you probably already know there is a range of possible English language tests you could take – this article aims to help you decide which test is best for you.
Here at GoToStudy we hope to support international students in their applications however we can, so we welcome any responses or feedback, or suggestions on what you would like to see in future blogs!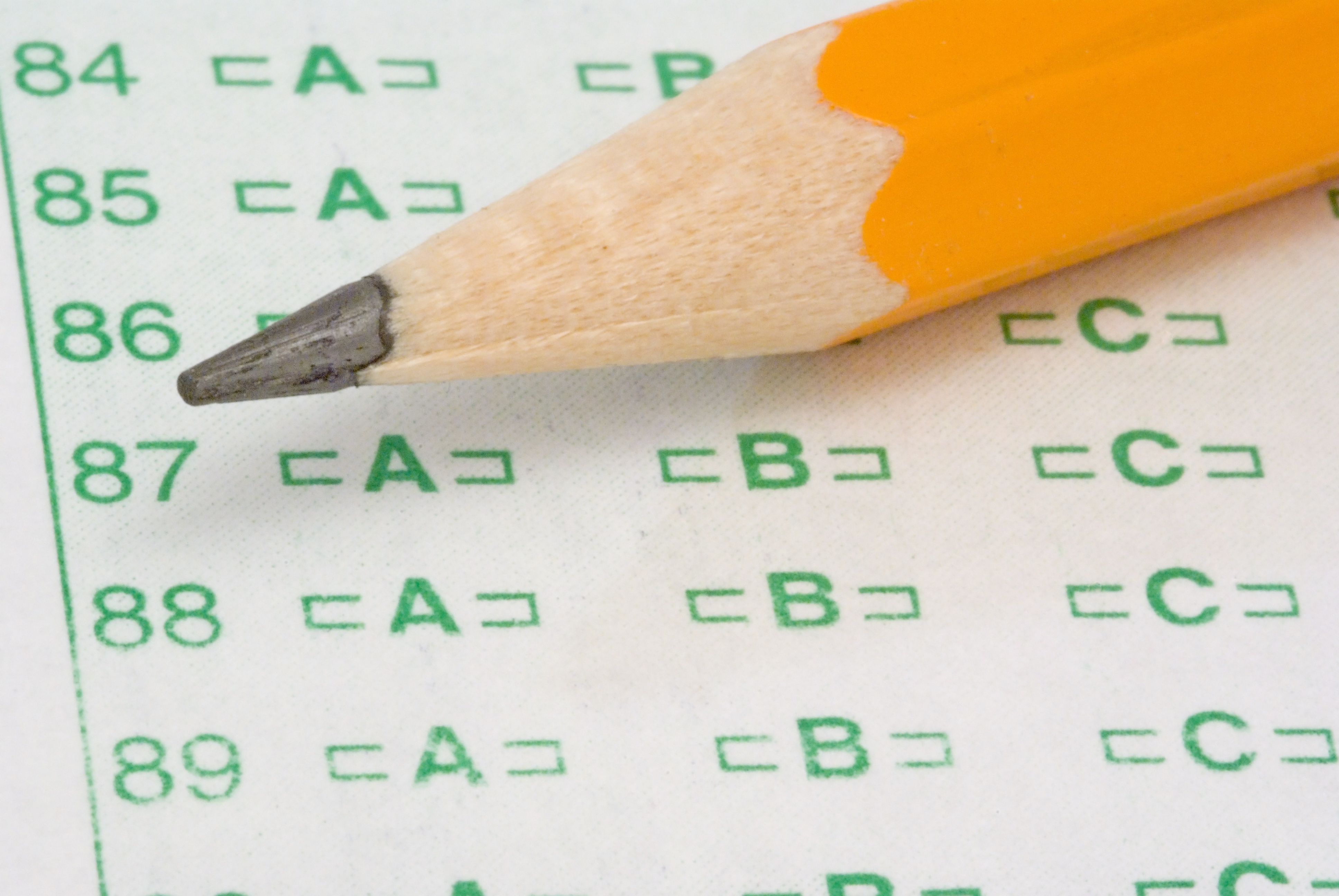 1. IELTS (International English Language Testing System)
Run by the University of Cambridge's CELTA, the British Council and IDP Australia, the IELTS test is often considered the most reliable and trusted English language test. This is mainly because the number of test centres is very strictly controlled, and the test centres are closely supervised. Any prospective university student should however make sure they register for the 'Academic IELTS' and not the General IELTS.
Where is IELTS accepted?
IELTS is undoubtedly the preferred test of most British and Australian universities, and it uses British (and Australian) English. It is also accepted by most American, Canadian and New Zealand institutions.
How long are IELTS test results valid for?
IELTS test results are typically valid for 2 years.
What is the format of the IELTS test?
The test takes approximately three hours in total with the first two hours and forty minutes spent in the examination room for the Listening, Writing and Reading components of the test. The speaking component then takes place one-on-one in a private room with an individual examiner.
When will I receive the results?
Results are given 13 days after the test is taken.
Who is IELTS good for?
IELTS scores are accepted by most major universities in English speaking countries, and also by most English language courses in non-English speaking countries. It is considered to be more secure and trusted than the TOEFL test and therefore preferred by many universities.
How does the scoring system work?
All components (Reading, Writing, Listening and Speaking) are scored on a 9.0 point scale in increments of 0.5. An average score is taken and marked on the same 9.0 scale – rounded to the nearest 0.5 increment. Most Universities look for scores of 6.0 or above for entry onto their undergraduate degree programmes. However many UK and Australian universities will have pre-sessional English courses or foundation years available for students with IELTS scores as low as 4.0 (though more typically 5.0 or above).
More information & sample IELTS tests
2. TOEFL (Test of English as a Foreign Language)
The TOEFL is a very long-established test and is considered the original standard bearer for English language testing with over 9000 institutions worldwide accepting its scores. TOEFL is still the preferred test for most universities in the USA and Canada. The test has had several variations over the years from the Paper Based Test (PBT) to the Computer Based Test (CBT) to the current Internet Based Test (iBT). In early 2014, the BBC's Panorama programme discovered fraud in the delivery of tests by ETS, TOEFL's owner. As a result, TOEFL tests taken after 17 April 2014 are no longer valid for use for UK Universities which unfortunately has harmed the reputation of the TOEFL test worldwide.
What is the format of the TOEFL iBT test?
Taking up to four hours, test takers answer questions via a computer terminal that is linked with a central database. The speaking and listening components of the test are delivered via a headset work by the test candidates. There is a ten minute break after the Reading and Listening sections.
Who is the TOEFL test suitable for?
Students looking to study in North American often find TOEFL to be an easier test to take compared to IELTS since it focuses on American English and US & Canadian universities require higher comparative IELTS scores.
How long are TOEFL test results valid for?
Tests are typically valid for 2 years.
Are there any restrictions on the validity of the TOEFL test?
TOEFL can no longer be taken to meet the requirements to study at a British University.
How does the TOEFL scoring system work?
TOEFL is divided into four sections, Reading, Listening, Writing and Speaking. Each section is marked out of 30 points. Minimum scores required for entry at most American and Canadian universities vary from around 80 to 100 points out of 120.
Click here for more information about the TOEFL test
3. Pearson Test of English Academic (PTE)
The Pearson Test of English Academic (or PTE) is a relative newcomer to the language test world and is run by Pearson, a large UK-based education company that owns Edexcel. It is gaining popularity with UK and Australian universities with most now accepting the PTE for entry to their courses. The biggest drawback of the test is that it is not very well understood outside English speaking countries and there are not many language schools preparing students for the PTE.
How does the PTE work?
The PTE takes approximately three hours to take and is assessed in a similar way to the TOEFL test. Test takers will sit at a computer terminal for the length of the exam, although a short break is given before the final hour (listening component).
Who is PTE good for?
The PTE is best for students who already have a reasonably good level of English and don't plan to prepare heavily for their English language test. It is usually possible to book a PTE within a week and results are usually made available with one week so it can be a great way to get a quick language result. In comparison, IELTS tests often fill a week or more in advance and take almost two weeks for a result.
How does the PTE scoring system work?
The PTE is marked out of 90 points and test takers will receive a score report online shortly after taking the test including a more detailed breakdown of results when compared to IELTS or TOEFL. Most universities will want at least 51 points for entry to undergraduate study or 57 points for entry to postgraduate study. Though, often a higher minimum score is required. The PTE Academic score can be sent direct to universities for assessment. For UK Tier 4 visa purposes, students should print their results and include their log in details with the visa application.
Click here for more information about the PTE
4. Other alternative tests
There are a number of other tests, including university-specific tests that can be used by international students to enter English language universities. The most common of these in the past was the TOEIC test. However, in early 2014 the UK Visa & Immigration suspended its use for entry to the United Kingdom, and it is no longer an acceptable test option.
Our advice is to take one of the three tests listed above (or two if you're applying to a UK university – IELTS or PTE Academic) since these are more widely accepted. Each test has its own style and technique, and as a student, you want to maximise your outcome by preparing for the right English language test.
Good luck with your English language learning and your future studies!
The GoToStudy team
Posted on February 18, 2016
Replies
Very great experience as it is my first time in London. Very nice school and we can discuss with teachers and students. I am sure I impro...
reviewed on March 24, 2016