As home and international students are settling down to another academic year at universities and colleges in the UK and worldwide, I thought it would be great to reflect on what we are about here at GoToStudy.  Who are we? What do we stand for? How can we help you with your exciting plans to study abroad?
Well….. GoToStudy is:
The ONLY comprehensive one-stop shop for the international student community. 

A website that provides opportunities for prospective foundation, undergraduate and postgraduate students to make enquiries to the universities and higher education colleges that they are interested in. 

A portal for students to connect with language schools and local education agencies. 

A powerful course search database, where students can find information and make enquiries to over 40,000 courses at more than 200 universities.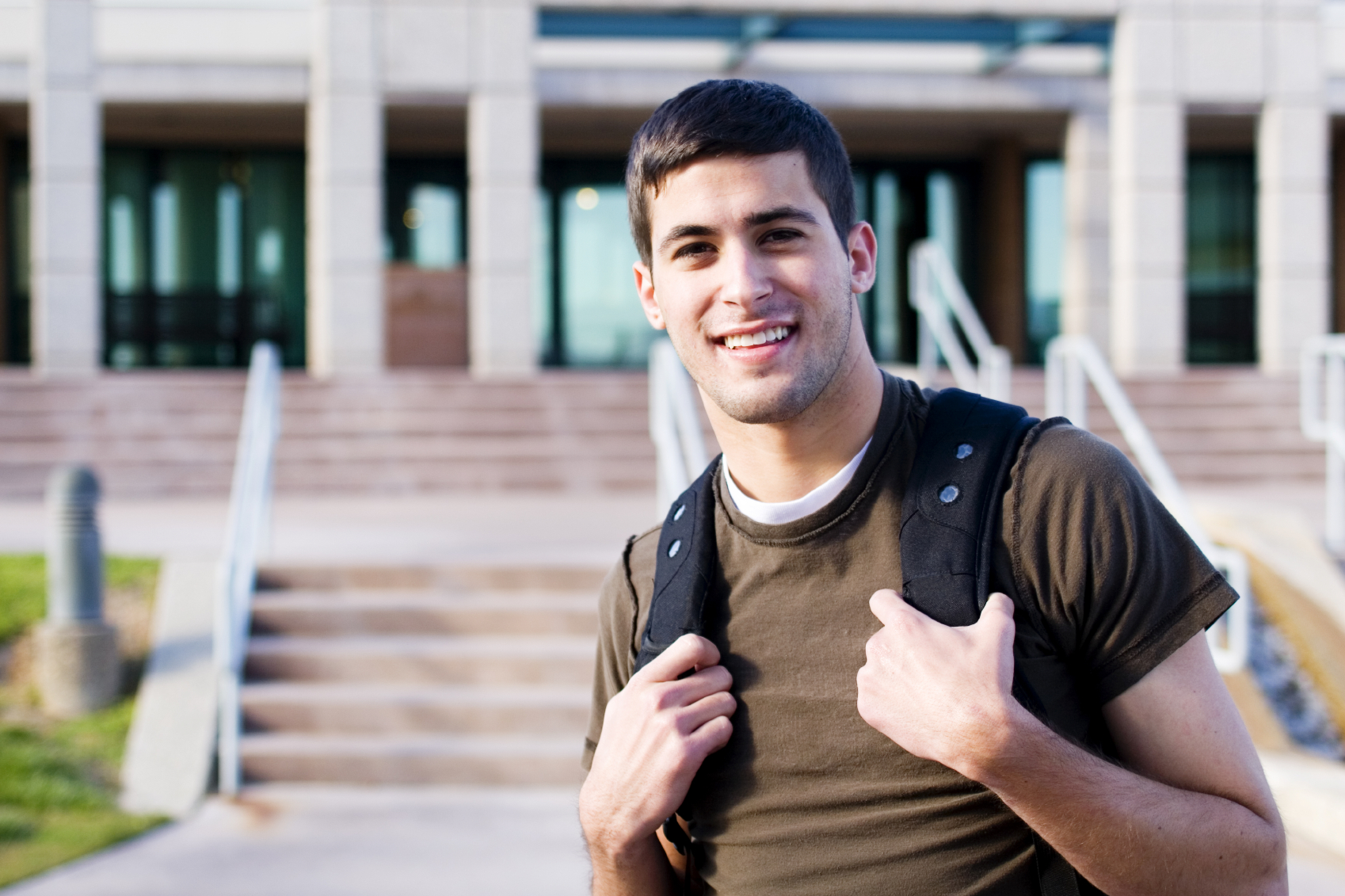 Our aim is to help students from around the world identify and apply to the perfect degree course in the UK, Australia, Canada and New Zealand.
But what makes us special? There are already course searches out there, so why should students use GoToStudy?  How about…….
Access to over 2,200 peer reviews from past and current studen...
Continue Reading >>
Posted on October 8, 2015
So you've read the reviews, listened to advice from family, friends and past students and chosen your ideal University or College, as well as the course you wish to study... You've applied and been accepted by the institution onto the study programme of your choice....You're all set for the study abroad experience of a lifetime....Well done from the team here at GoToStudy!  But what's next?
So now you need a study visa!  The relevant visa for the UK is known as the Tier 4 (General) student visa. As it states on the UK Government website, you are eligible to apply for a Tier 4 (General) student visa to study in the UK if you're 16 or over and you:
Have been offered a place on a course at a UK institution (All universities and many colleges are licenced Tier 4 student visa sponsors)
Can speak, read, write and understand English to an acceptable level
Have enough money to support yourself, and pay for your course - the amount will vary depending on your circumstances
Are from a country that's not in the European Economic Area (EEA) or Switzerland
Meet the other eligibility requirements (set out in more detail on the website).
You must wait until you receive your CAS (Confirmation of Acceptanc...
Continue Reading >>
Posted on October 6, 2015
With the QS World University Rankings for 2015 released last week, we thought it might be useful for some of our students who are choosing which universities to apply to if we reposted this blog entry.  This post about how to use university rankings and league tables when making your decisions was written by one of our experienced team members at GoToStudy.
University League tables and rankings can give you a quick impression of relative quality and can help you distinguish educational reputation of each university. However, they are also controversial, especially since there are no 'official' rankings, but mainly tables published by a variety of UK newspapers. At different times of year, rankings by the Times, the Sunday Times, the Financial Times and the Guardian are released. Several magazines such as the Economist also release rankings, often around specific course areas such as MBAs. The Daily Telegraph newspaper tries to combine all the others into a single set of results. In addition to these sources, the UK government also monitor the quality of teaching and research at the universities through the Research Assessment Exercise (RAE) and the Quality Assurance Agency (QAA). Wikipedia gives its own kind of summary of the different tables here sourced from the various sources. Moreover, there are a lot of online sour...
Continue Reading >>
Posted on September 22, 2015
1. Most students who study abroad, live in a dorm during their first year at their home Universities… Why deal with that again?

via GIPHY
2.
Getting scammed:
You show up at your accommodation in a foreign country only to find that it is not what you thought it was. It can be day 1 and you are already facing a place with no hot water.
3.
A home away from home:
You are far away from the comforts of family, friends, and your parents home cooked meals. This can be tough for some students, and living in a comfortable accommodation can be make or break between getting home sick and having the best time of your life 
Living far far away:
A 30 minute commute just to get to c...
Continue Reading >>
Posted on August 27, 2015
Here at GoToStudy we are home to students sharing their experiences with other prospective students. Studying is not just for surviving the course work and getting through university, but it is time to really figure out the things you want in life, in a career, in the world around individuals. However, as international students, eventually you may face some difficulties along your journey.

This video by Westminster students is about how international students make themselves feel like home even when they're overseas. We hope this documentary will inspire you to seek things that help you feel like home and turn your homesick feeling into an enjoyable experience. 
Tell us what makes you feel like home at when you're away!
Continue Reading >>
Posted on August 17, 2015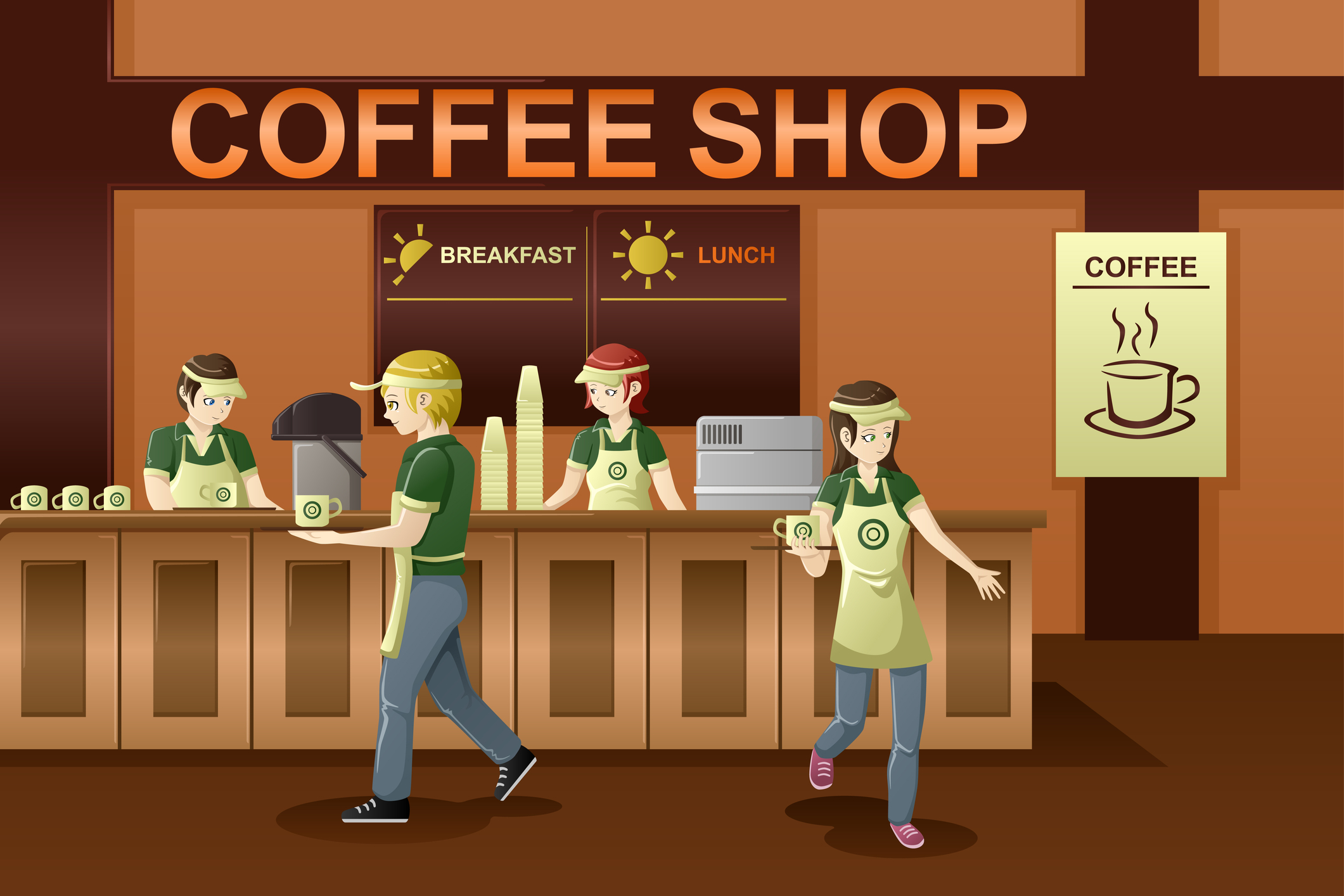 This is a common question from prospective international students. Working whilst studying not only provides a useful source of income it can be a great way to make new friends, improve your language skills and also acquire some good, generic work skills. However, it appears that the rules and conditions for employment for international students are complex and they change frequently. Governments appear to change their policies according to local employment conditions and the mood of the electorate. For example, in times of high unemployment, governments will often curtail will rights or cut them out altogether.
In breaking news this week the PIE (Professional International Education) printed leaked information indicating that the UK...
Continue Reading >>
Posted on August 10, 2015

---
By Naomi Diamond
At www.Gotostudy.com our mission is not just to help students get started on a university or college course in the UK, but also to ensure you have a happy and productive time while you are here! We often hear from current and past students that a huge factor in how much they enjoy their UK study experience is whether they have explored the city they live in, as well as their university campus.  I've already written previously about London, and this time I'm focusing on Liverpool…..
Liverpool is the 8th largest city in the UK, and is home to three major universities, and thousands of UK and international students.  As I live here, I could be a little biased, but it really is a beautiful, lively, and awesome place to be – there are always events happening, and things to do to suit every taste, and most are free, or cost only a small amount – here's my pick of the best to get you started.
1. Take a "Do-It-Yourself" Beatles Tour 
Continue Reading >>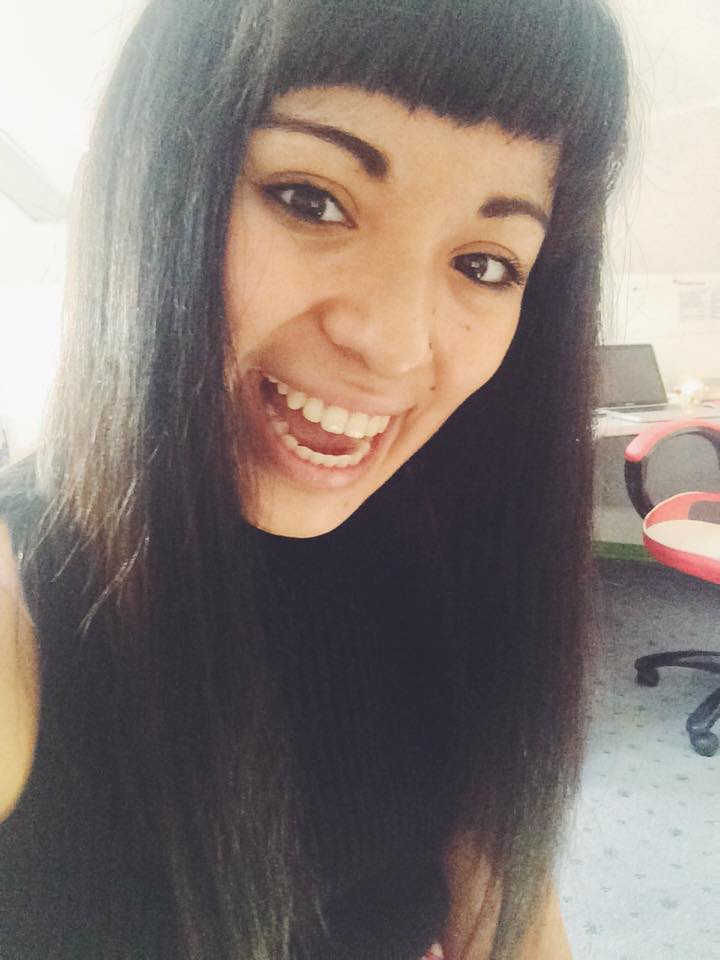 I am writing this at the tail end of an eight week holiday through which I have had plenty of time to reflect on my first semester of uni. University life has been crazy, entering a whole new stage where everything is new and the struggle of finding friends and finishing assignments on time is only the beginning. Coffee is not only the savior of last-minute assignments, but also 9am lectures where you are forced to make uncomfortable small talk with that girl who claims to be in your tutorial. Coffee, coffee, coffee as I say, and copious amounts of it to get me through first semester.
As with all life stages, university is also bittersweet. Uni life has expanded my world view through considering inherent human traits and questioning the way things are. If you compare this to high school you will realize that you were educated very one-dimensionally. Issues, values and privilege are accepted parts of our society and you are taught to just accept them. University both educationally and socially has required me to question my values and has prompted me to discover more about what I think. University has changed me from a gullible, knowledge-hungry robot to a questioning, rational thinker.
I laugh as I remember the not-so-long ago orientation day at university. Hundreds of wide-eyed first  yea...
Continue Reading >>
You want the exciting experience and adventure of travelling to study in a foreign country, but the cost of 3-4 years abroad at an overseas uni is just far too expensive. Could a 'Joint Degree' or 'Dual Degree' program be the answer you are looking for?
So…. You really want to study overseas, but you also want to enjoy the life of a student in your home country.  You want a degree from a prestigious English-speaking university, but also one from a university that's locally recognised.  You want the exciting experience and adventure of travelling to study in a foreign country, but to cover the cost of 3-4 years abroad is just far too expensive.  Could a 'Joint Degree' or 'Dual Degree' program be the answer you are looking for?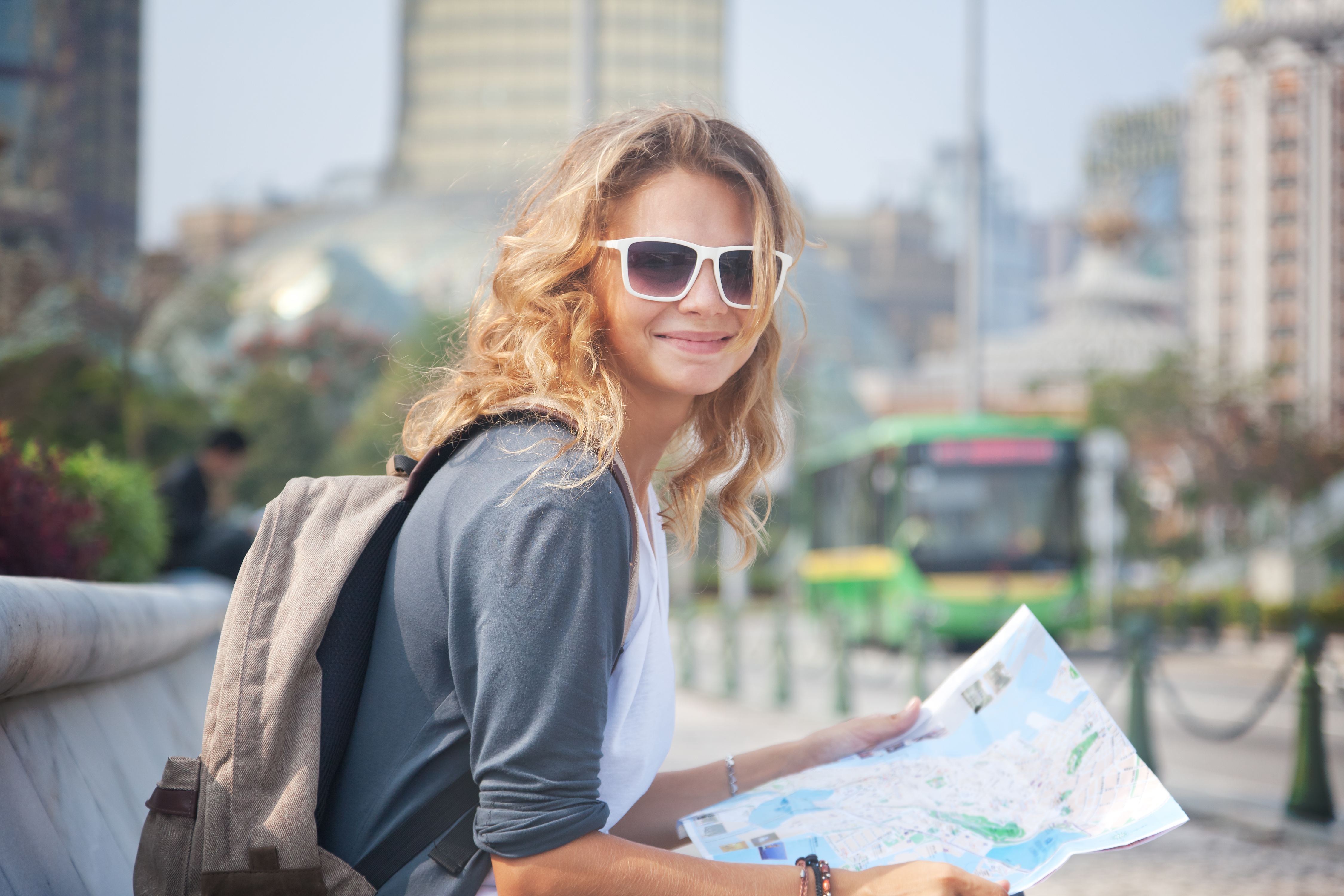 When you start carrying out internet research on joint degree programs. It quickly becomes obvious that in every country and, to some extent even amongst different universities, there are several different terms used, and a variety of program structures available for the delivery of both undergraduate and postgraduate joint degrees.
For the purposes of this blog we will use the terms below as follows:
Dual/Double Degrees: Students complete the requirements for two degrees from two institutions, where each institution is primarily responsible for its own degree delivery and assessment.

Joint Degrees: A single degree authorized and conferred by two or more partner institutions; the faculties,...
Continue Reading >>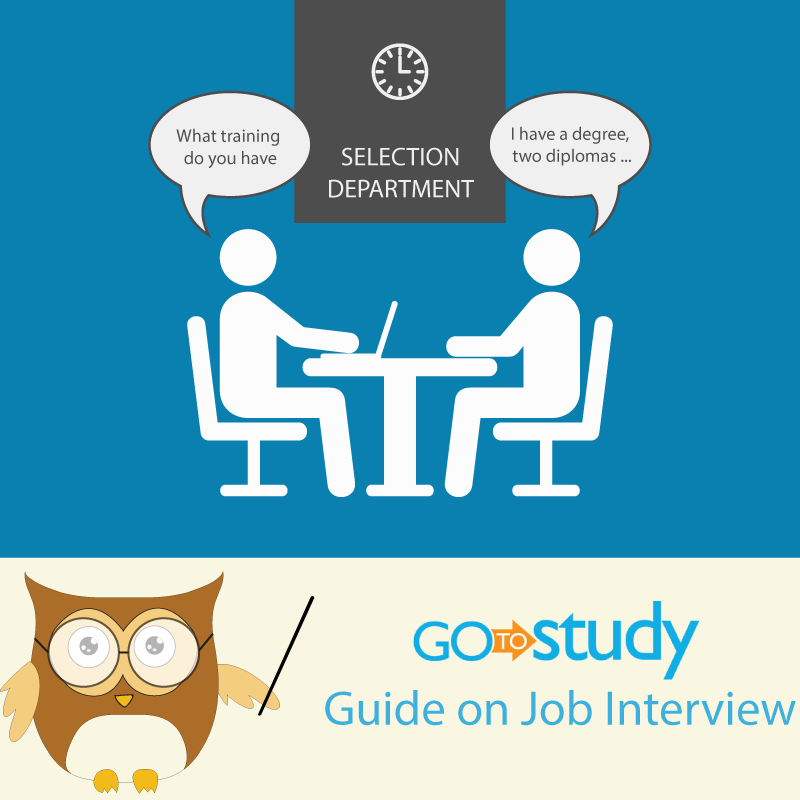 Here at www.GoToStudy.com we know how difficult it can be to get started in your dream career after university, even if you have studied hard and got great results.  So we have been blogging away with advice on the theme of getting the job you really want!  In Part 1, we discussed ways to make the most of your time at university, in order to increase your 'Employability', and in Part 2 we went through identifying the right job opportunities and perfecting your CV.  This section (Part 3) will cover interview technique, and coping with assessment days - group exercises, psychometric tests, and other hoops you may need to jump through to make sure you're first in line for the best jobs.
For most of us, just the word 'interview' is enough to make us feel nervous – but remember that every challenge is an opportunity in disguise!  Interviews are your chance to show potential employers just how fantastic you are, as well as making sure that the job and company are a good match for you.  First, bear in mind that there are a few different types of interview formats that companies may use.  
The most common style of interview for graduate entry jobs is the 'Competency-bas...
Continue Reading >>
by Roithpisey Ngeth 


---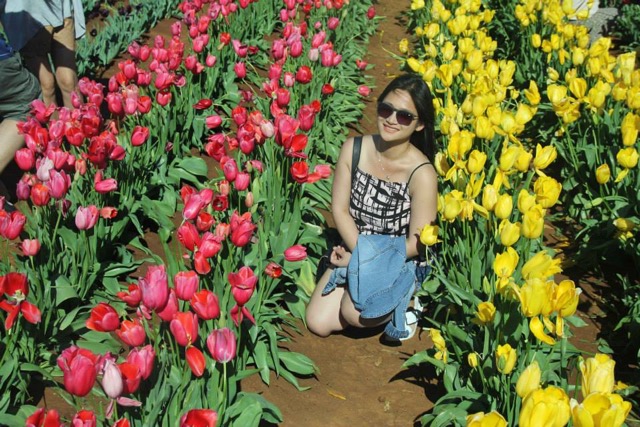 My name is Pisey. I was born in Cambodia.
Over the course of my study in Melbourne, Australia, I have completed two master degrees. One was a Master of Business (Banking and Finance) from Monash University and another one was a Master of Professional Accounting from Kaplan Business School. At first I doubted if I should continue my study overseas as I had never been away from home. However, being away from home not only allowed me to experience new things in life but it allowed me to grow as a person. Also, it has allowed me to uncover hidden courage that I never thought I had. 
My first degree at Monash lasted for 1 ½ years which I graduated at the end of 2013. After that, I decided to do another degree in Accounting through exposure obtained when I was a student in Cambodia. My second degree lasted for only a year because the school offered 3 trimesters a year. While I was doing my second degree, I fortunately got an Internship offered at Coface Australia, a credit insurance company, as a Commercial Underwriter Assistant for three months. It was a really tough time for me though because I had to do a f...
Continue Reading >>
A garden like campus set in the backdrop of a quiet administrative city are part of the experience of studying at the ANU. As the premier...
reviewed on April 15, 2014