A helpful guide for international students getting ready to travel abroad for their studies, on selecting the type of accommodation that is best for you, by Katey Cheang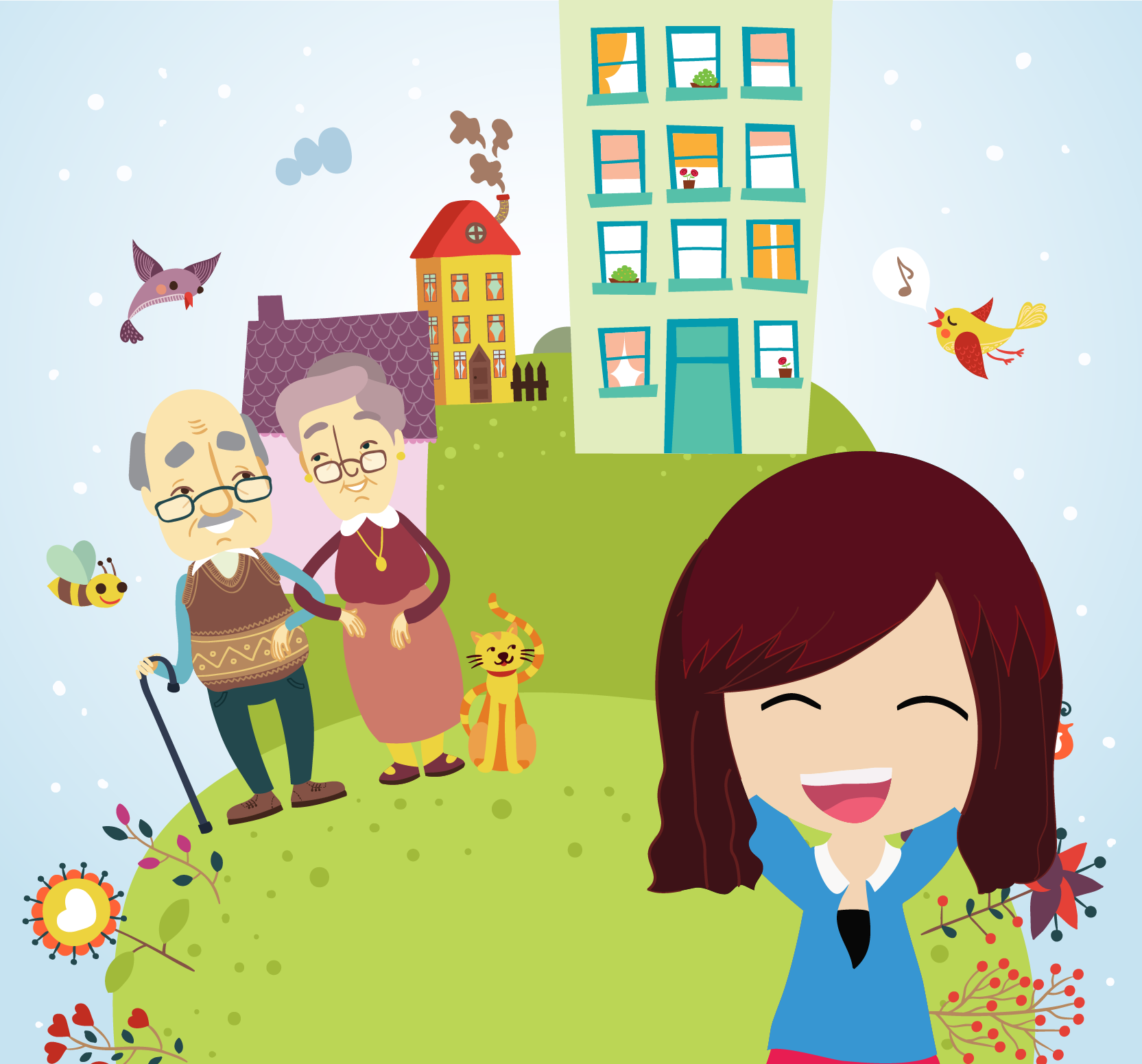 When I found out I had been accepted into university in the UK, I was excited and I could sense the real change in my life. Now that I had the acceptance, the first thing I had to do back then was to start deciding where I was going to live. There are numerous accommodation choices available to students, e.g:
Living on campus

Staying with a host family

Renting private accommodation
However since I was under 18 at the time, my choices were limited to either living on campus or with a host family. To help our future students, in this post I've shared my feelings and experiences of living on campus and with a host family, and I hope it helps you while you are considering your options.
Living on Campus
...
Continue Reading >>
Check out our video interview with Marketing expert and previous international student Katey Cheang, advice on study abroad and future job prospects
In this day and age, the number of university graduates is higher than ever before, and this means that getting a job is increasingly competitive, even if you hold a good degree from a decent university. So how can you stand out from the crowd? Confidence and competence are the top qualities that most employers are looking for when they look at prospective job applicants. The best way to demonstrate these qualities is to step outside of your comfort zone. This is what makes studying abroad for your undergraduate or postgraduate degree such a good option for those who are willing to take on the challenge. Whether it's for an exchange program or a full degree, living and studying in a foreign country is a great addition to your CV, helps expand your understanding of foreign cultures, helps you learn a new language, and most importantly allows you to create a network of worldwide connections. 
Please take a look at our video of Katey Cheang's story. Katey travelled to the UK to study her undergraduate degree in 2010 at the University of Worcester, and is now managing her family business. Previously, she was a tax consultant at PwC Cambodia. Going to the UK has changed her life, she has developed many skills and gained a whol...
Continue Reading >>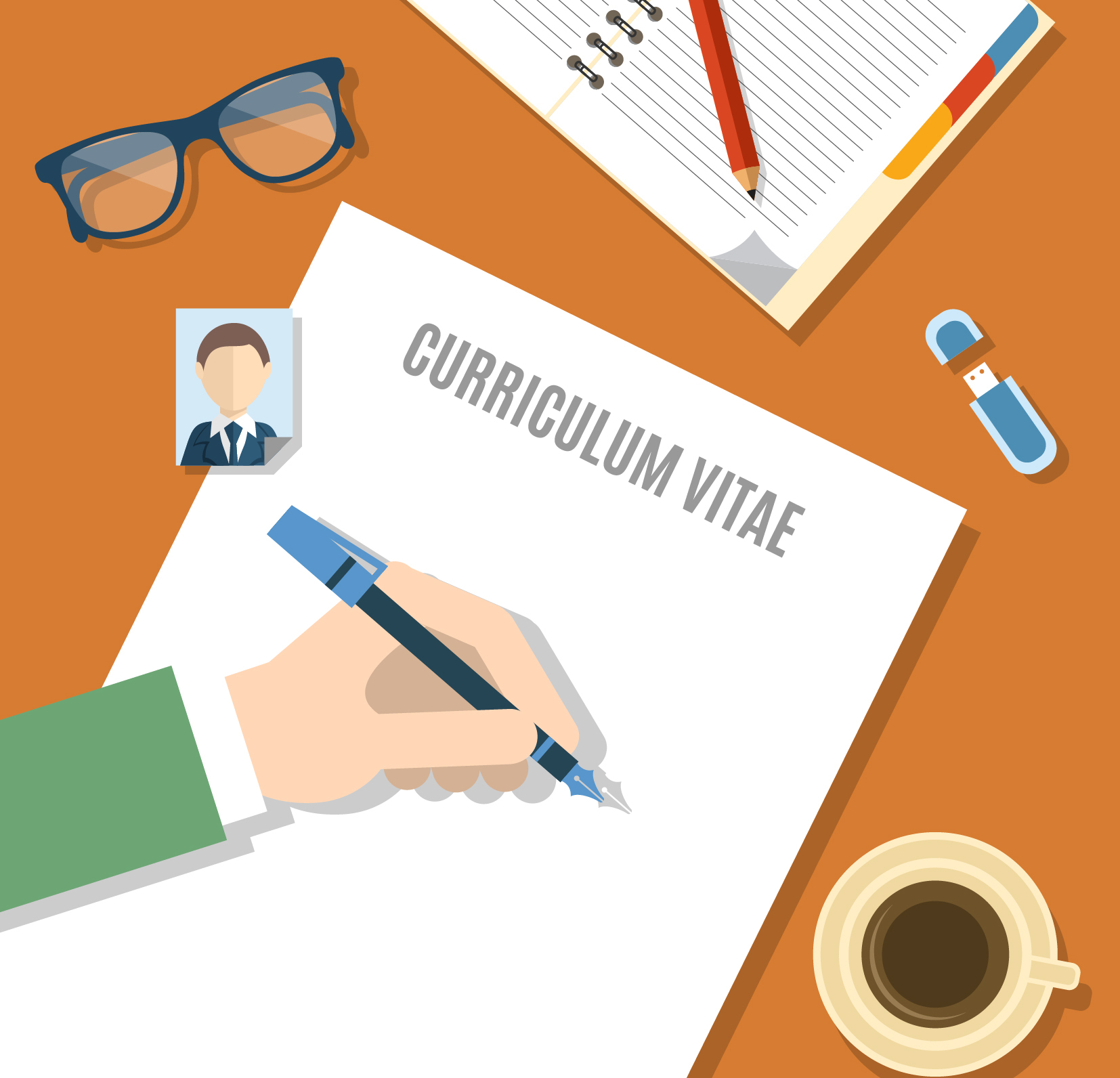 STEP 2: PERFECT YOUR CV
When writing your CV, bear the following in mind:
·  You must remember that companies want to employ people not robots - it is really important that your CV shows your personality.
·  The jobs you apply for will have many candidates, and it will be down just one or two people to read through the whole pile.  A CV should be like a story – a good story is more appealing.
·  The content of your CV is actually less important than the way it is written and presented.
·  Don't waffle- employers reading your CV will not appreciate the extra time it takes to read.
·  Be honest – your CV is only the first step in getting the job, and lies will get found out.
Putting these points into action to write the perfect CV….
I have reviewed countless CVs and written many myself – These are what I consider to be the most important headings:-
TITLE: Starting from the top, keep it simple, very simple –just your name! ...
Continue Reading >>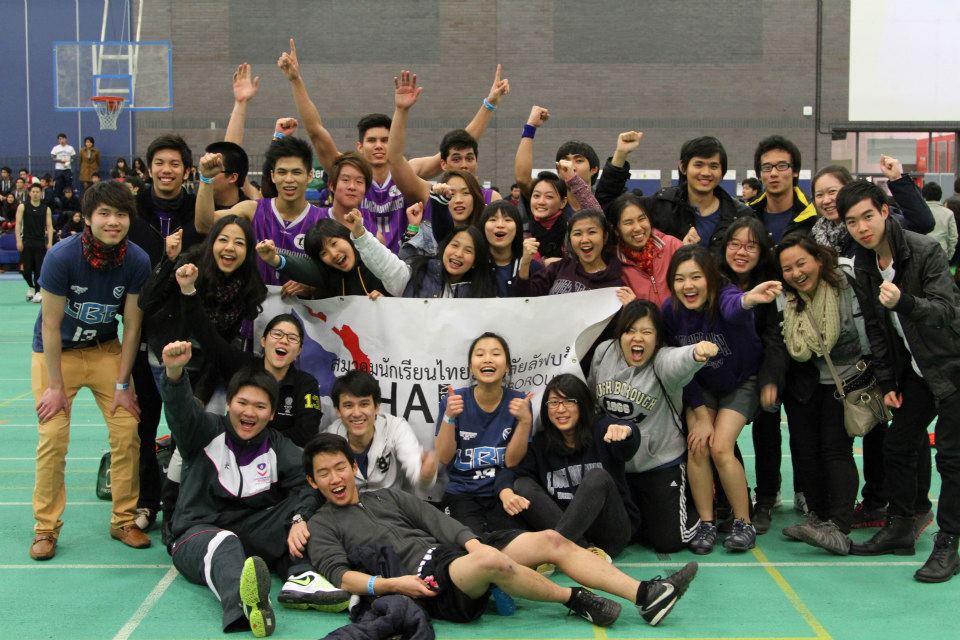 Education is an essential part of people lives in today's world. Many students are considering to go and study abroad with the believe that it will be better for their future in both academic and experience terms. Even with higher standard of education and well-known institutions that can guarantee great career opportunities, there might still be hesitation on your mind and followed by "Should I go?" question. This is very understandable as it probably is one of the most important decision in your life but after reading about my experiences perhaps it can help you decide.
I made the decision to go to study in UK when I was 14 years old. At the time, I was not aware of the difficulties and worries that grown up might have considered such as communication, adaptation, and homesickness. I thought it would be fun because I really enjoyed the summer camps abroad a few times before, both in Australia and England. However, my thoughts changed completely when I first fly to take an entry test at St. Edward's school in Oxford alone. The thought that I am a decent English speaker has vanished and as a result I didn't pass the language test. I have to admit that I was scared and thinking that perhaps I am not good enough to study abroad. Later on, I went to international education fair in Bangkok and met with a re...
Continue Reading >>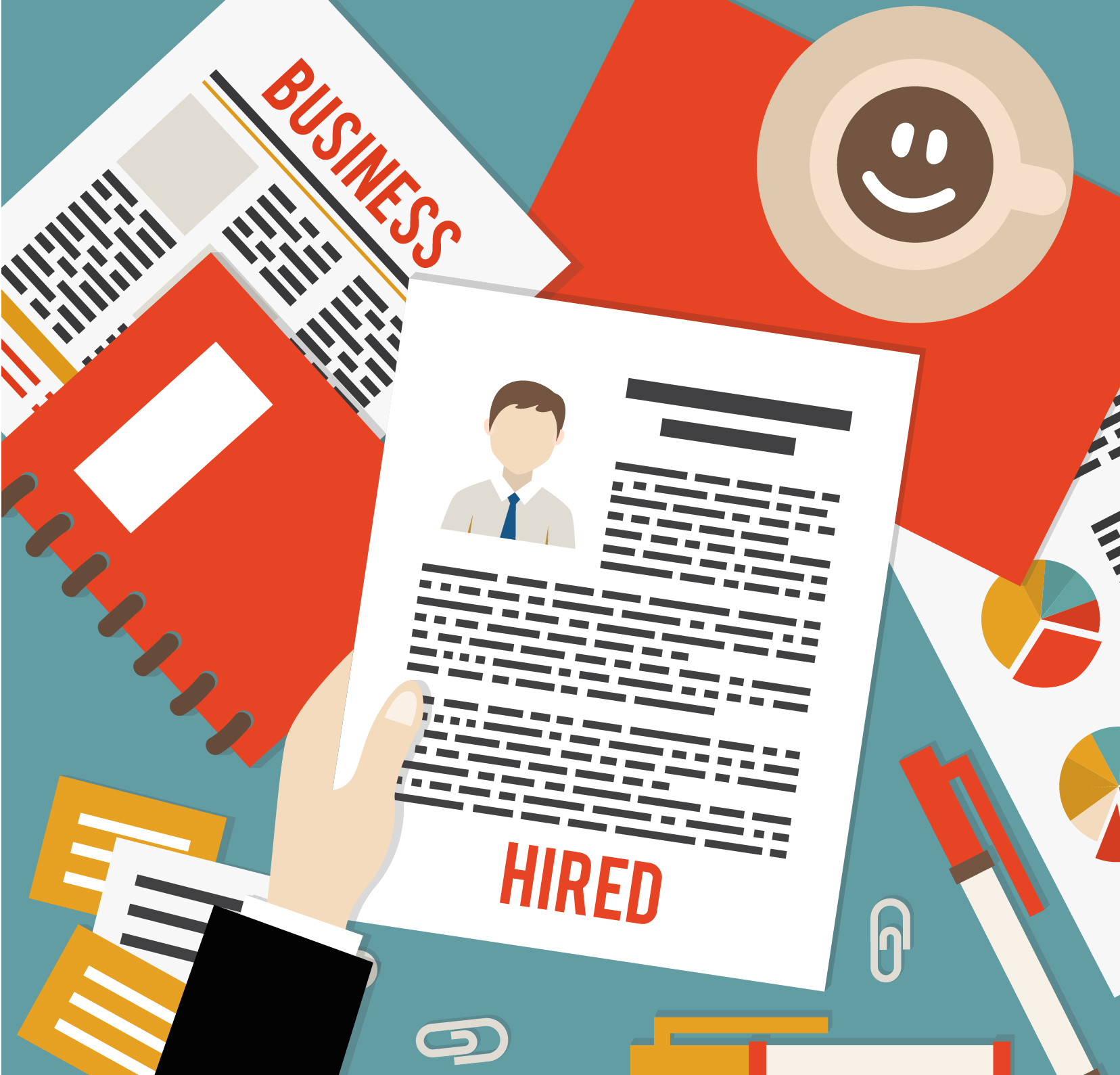 Here at www.GoToStudy.com we understand that for most of our students, one of the main reasons for studying for a degree from a UK university is to get your dream job and get your career started.  In Part 1, we discussed ways to make the most of your time at university, in order to increase your 'Employability'.  This blog post will focus on applying for graduate jobs as you approach the end of your course.  We will coverjob searches and CV writing.  Once you have sent applied for jobs, the next stage is usually interviews or assessment days, and next week, Part 3 of this blog will cover interview technique, group exercises, psychometric tests, and tips for getting through the final stages of the job application process.

<...>
Continue Reading >>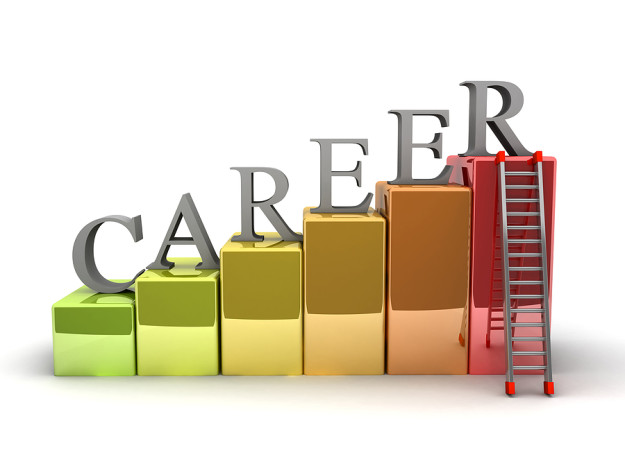 Here at www.GoToStudy.com we understand that for most of our students, one of the main reasons for studying for a degree from a UK university is to get your dream job and get your career started.  So we thought it was time to share with you guys some of our best advice to help make this happen.  I'm going to split this blog into two parts.  This first part will focus on how to make the most of your time at university, in order to make yourself as employable as possible when you come to apply for jobs towards the end of your course.  Then Part 2 will focus more on CV writing, cover letters, and applying for jobs, and Part 3 will cover interview technique and psychometric tests.
So, with that in mind, let's look at how to best use the time you are at university to boost your CV and improve your employability.  Of course, one of the most important factors is your academic results, and it is crucial that your studying is your main priority, in order that you achieve good grades.  However, don't make the mistake of thinking that your exam results are all that counts – Graduate employers are looking for interesting, well-rounded individuals with something extra as well as a good degree.  They will have many applications for each job, and most will have a g...
Continue Reading >>
When applying to an English-speaking university as an overseas student, many students decide to use the services of an 'education agent' or consultant to assist and guide them through the whole process. Is this right for your study abroad journey?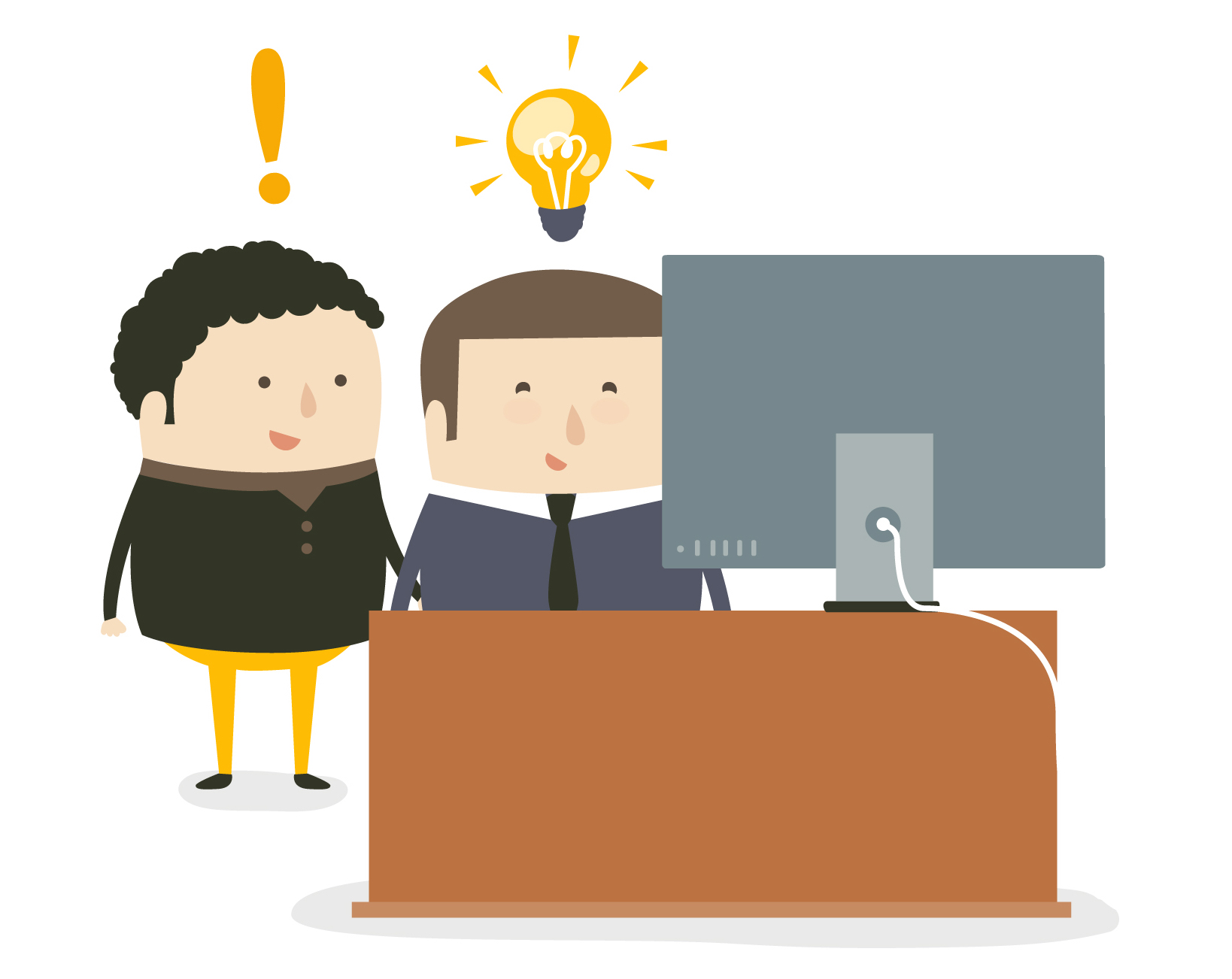 When it comes to applying to an English-speaking university as an overseas student, many students decide to use the services of an 'education agent' or consultant to assist and guide them through the whole process.  But there are now plenty of students that choose to undertake their own research and apply by themselves.
So which is the best option for you?  We thought we would share some advice and our experience on the subject, and we hope you find this helpful!
The Internet has opened up access to a huge wealth of information for potential students considering studying abroad.  Combine this with the facts that these days, most English-speaking universities have an online application system and that the actual process of applying is relatively easy, and it would seem like the obvious choice would be to apply yourself without paying out additional money for the services of an education agent. 
However, the problem for prospective students now is perhaps an overload of too much information, rather than not enough. Agents will often have expertise in the universities they work with, and an in-depth knowledge of the courses the...
Continue Reading >>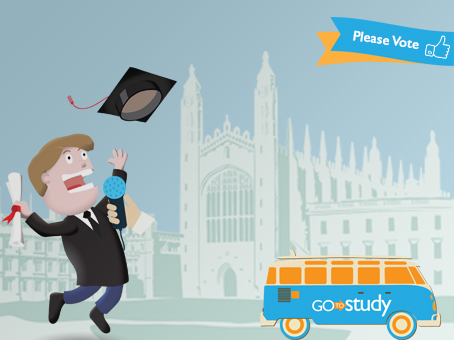 As a consumer these days, we have so much choice around us.  But sometimes, the more choices we have, the harder it is to make a decision about which product to buy, or which path to take. Because of this seemingly endless choice, consumer behaviour has started to change; a recent survey has shown that over 80% of customers shopping online now look for and read several peer reviews before making any purchase decision. The same applies to travellers who want to make the best out of their trip abroad, they can and will find a huge number of reviews online to help them decide on their travel options, accommodation and activities.
So, for example, if you wished to buy a smartphone, you would want to bear in mind the pros and cons of an Apple iPhone, a Samsung phone, or other Android phone – but just knowing the specifications might not help you decide which one is the best choice for you – so what could you do? You could search for review information on the two products. However, there are so many reviews online, and even after reading hundreds of reviews, you might STILL not be able to make up your mind. Some...
Continue Reading >>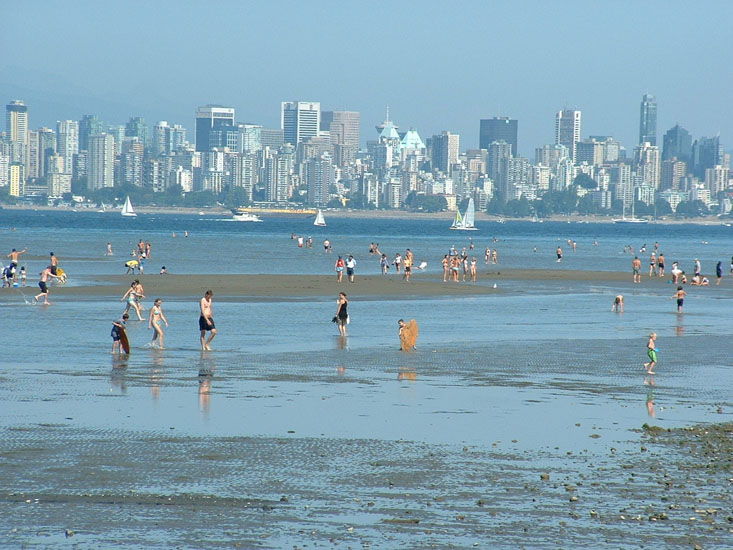 Studying at the University of British Columbia, Simon Fraser University or one of the many colleges in the Vancouver area?  Check out South African UBC student Davor Egersdorfer's top tips on what students can do for free in Vancouver.
Set in such a beautiful location between the sea and mountains many of Davor's suggestions involve getting out and into nature. 
10) People watch on Spanish Banks
With beach volleyball, barbeques, drum circles and a great view of the Vancouver skyline, Spanish Banks is a great beach and park located just north-east of the University of British Columbia.
To get there, walk north-east of UBC until you reach the water.  You can't miss it.
9) Star gaze at the Gordon MacMillan Southam Observatory
On evenings on the weekends, visit the GMS for free viewings of the night sky through the observatory's telescopes.  Check out the schedule before heading out but usually, the centre is open on either Saturday's or Sunday's when the sky is clear.
To get there, take bus #2 or #22.  The Observatory is only a short distance from Granville Island and downtown.
8) Visit&...
Continue Reading >>

Of course, if you are reading this, you are a bright and interested student, who has performed well at school, you've perhaps already been offered a place at a UK university or you have started a degree course recently.  You certainly already have the necessary intelligence and skills for studying and revising for exams.  But as you progress to higher levels of education, this can get more challenging, especially when faced with exams that test your objective thinking skills as well as just your ability to learn a large amount of information. 
With Assessment Week looming, and summer exams not far away, here at www.GoToStudy.com, we thought this would be an excellent time to share some of our best advice on effective revising…..
LOCATION, LOCATION, LOCATION!
Firstly, when you are revising, it is so important to find the places that suit you best.  Do you prefer a quiet, studious atmosphere, or do you feel more productive when there is a lot going on around you?  Do you need to listen to music, snack while you work, and how often do you find you need to take breaks in order to be effective?  Everyone is different, so decide what works best for you, and then find the right place to spend the bulk of your revision time.  Don't f...
Continue Reading >>
The value of studying overseas is immeasurable; it expands your outlook on life, enhances employment opportunities, gives you the opportunity to make friends from around the world, develops skills and experiences, and helps you learn about yourself.
by Joanna Dyal, University of Greenwich
---
Choosing where to study is one of the most important decisions you can make. It affects the qualifications you attain, and the friendships and networks you form. Here at the University of Greenwich we never lose sight of how difficult this choice can be. Please take a look at the video introduction below -
Greenwich is a multi-faculty, campus-based university, which provides high-quality teaching, research and enterprise.  With subjects ranging from Accountancy to the Sciences, we are proud of our excellent standards of teaching and put student satisfaction at the heart of our work.  The quality of our research is frequently cited both at home and overseas.  Our students work towards entering good careers after they have completed their studies, we provide an environment that allows them to maximise their potential. The behaviours, values, skills and attributes that we expect our students to develop will prepare them for future careers.
Continue Reading >>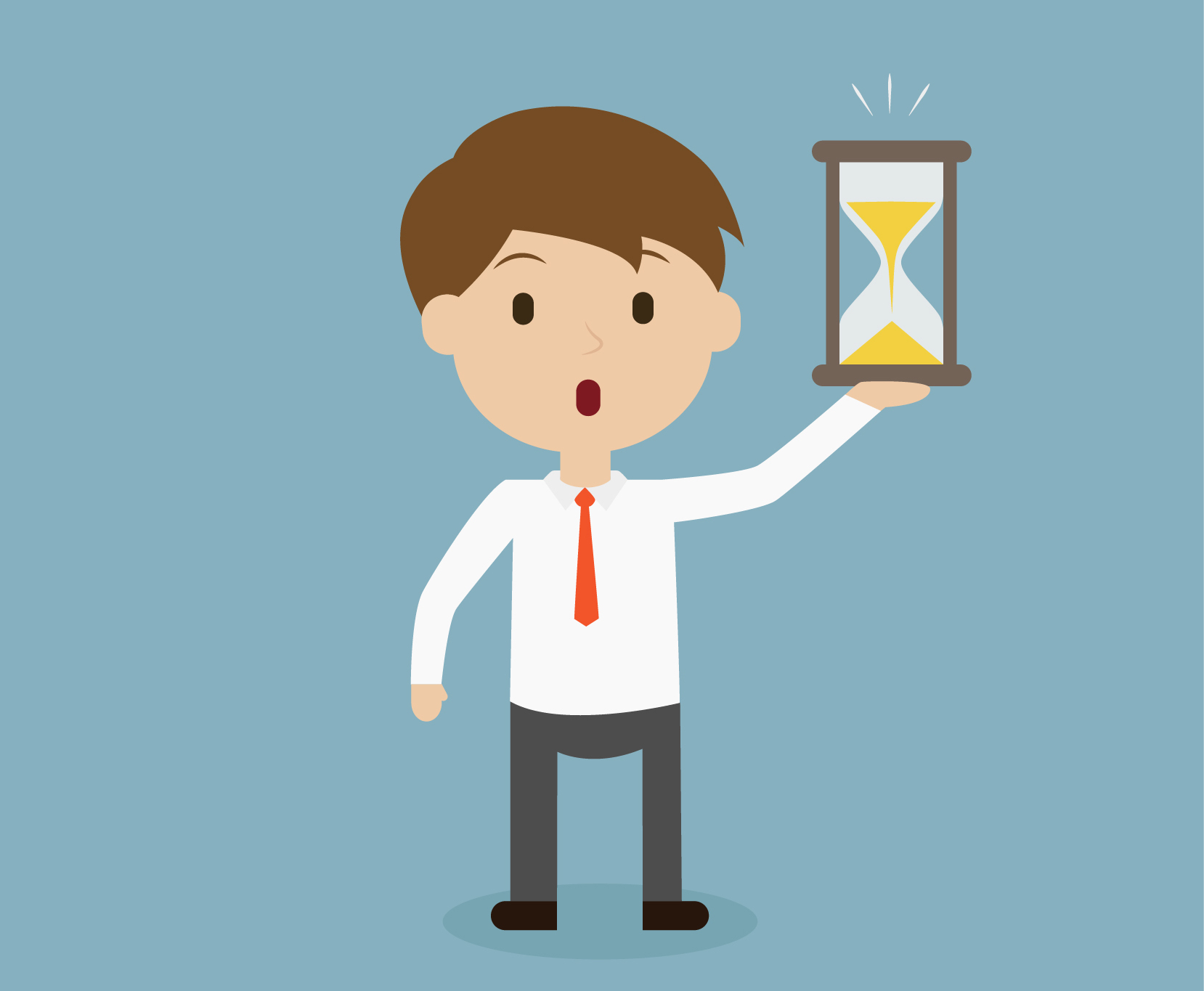 by Siye Chen 

A Fresh Graduates from Worcester University in Business Management
---
From personal experience, I can say that there is no greater hell on Earth than assessment week, which signals the start of sleepless nights, frayed nerves and no life whatsoever outside of school (surprise, surprise). So to all future generations of school goers, I've compiled a list of tips for making your assessment week productive and getting through assessments with your sanity intact!
1. Take the 1st day off and spend it doing absolutely nothing!!
From personal experience I can safely say that I myself, suffer from the lazy bug. So, in order to motivate myself to study, I'd have to first play around and get all that playfulness out of my system. I'd spend the first day of assessment week lazing around doing absolutely nothing and the next day, I'd feel refreshed and excited to start cramming. So my advice to you is watch your favourite tv shows/movies or have a nice day out with friends. There's no doubt that during a...
Continue Reading >>
The Uni is overall amazing! I go to parramatta campus and its such a unique an beautiful campus! I thoroughly enjoy my study and love the...
| | |
| --- | --- |
| | Amar Eldahoud |
reviewed on May 8, 2014