Scholarships in Australia
There is a broad range of scholarships available for international students wanting to study in Australia. Some scholarships come from the Australian Government and many are offered by individual universities and colleges. Some scholarships cover tuition fees and a living allowance, some cover only tuition fees and some may cover a percentage of your tuition fees. The competition for scholarships is very intense. Most scholarships are awarded on the basis of academic merit. In other words, the better your academic record, the more likely you are to attract a scholarship.
There are three main Australian government scholarships available and these are;
Endeavour Awards:- This is an internationally competitive, merit-based scholarship program providing opportunities for citizens of the Asia-Pacific and Middle East regions to undertake study, research and professional development in Australia.
Australian Leadership Awards (ALA) :- ALA provides scholarship support for postgraduate studies in Australia and short-term fellowship opportunities in specialized research, study or professional attachments through participating Australian organizations.
Australian Development Scholarships (ADS):- ADS provides people with the necessary skills and knowledge to drive change and influence the development outcomes of their own country, through obtaining tertiary qualifications at participating Australian institutio...
Continue Reading >>
Here at www.gotostudy.com our team have a wealth of experience in the international study market.  In our experience working on admission panels at UK and Australian universities, we've noticed a few words and phrases that come up frequently which can detract from the quality of your SOP. Hopefully you find this helpful - If you know the common pitfalls, you can more easily avoid them!  If you'd like more help, why not post or send us a private message on our GoToStudy Facebook page, and our current or past students may be able to help you. Don't forget if you use an agency to apply to the university of your choice, they may be able to help you with your SOP too.
1. "Perfect"
It is best not to write that a course is "Perfect for me" or "Perfectly suited". No course or university is perfect and the universities know this. Instead, think about using "the best fit" or "a really good option for me".
Weak SOP: Your degree is perfect for me. The lecturers, the campus and the modules are perfect.
Stronger SOP: Your degree is a great fit for my future career. It covers most of the areas that I am interested in studying and that I will use once I get a job after graduating.
2. "Gett...
Continue Reading >>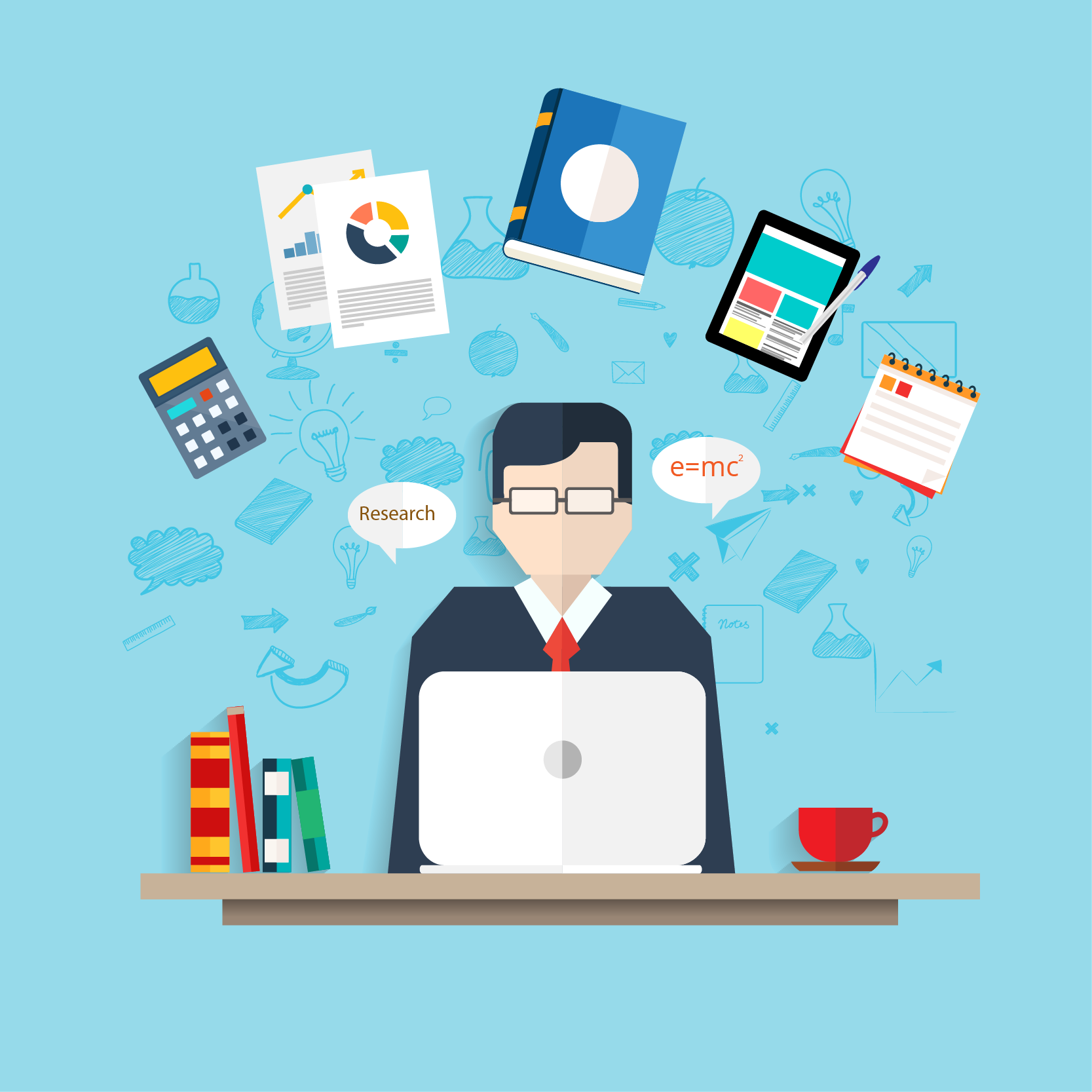 What is a PhD proposal?
A PhD proposal is a an outline of your proposed project that is designed to
· Define a clear question and approach to answering it
· Highlight its originality and/or significance
· Explain how it adds to, develops (or challenges) existing literature in the field
· Persuade potential supervisors and/or funders of the importance of the work, and why you are the right person to undertake it
Research proposals may vary in length, so it is important to check with the department(s) to which you are applying to check word limits and guidelines. Generally speaking, a proposal should be around 3,000 words which you write as part of the application process.
What is the research proposal for?
Potential supervisors, admissions tutors and/or funders use research proposals to assess the quality and originality of your ideas, your skills in critical thinking and the feasibility of the research project. Please bear in mind that PhD programmes in the UK are designed to be completed in three years (full time) or six years (part time). Think very carefully about the scope of your research and be prepared to explain how you will complete it within this timeframe.
Research proposals are also used to assess your expertise in the area in which you wan...
Continue Reading >>
University League tables and rankings can give you a quick impression of relative quality and can help you distinguish educational reputation of each university. However, they are also controversial, especially since there are no 'official' rankings, but mainly tables published by a variety of UK newspapers. At different times of year, rankings by the Times, the Sunday Times, the Financial Times and the Guardian are released. Several magazines such as the Economist also release rankings, often around specific course areas such as MBAs. The Daily Telegraph newspaper tries to combine all the others into a single set of results. In addition to these sources, the UK government also monitor the quality of teaching and research at the universities through the Research Assessment Exercise (RAE) and the Quality Assurance Agency (QAA). Wikipedia gives its own kind of summary of the different tables here sourced from the various sources. Moreover, there are a lot of online sources which provide university ranking. The Times Higher Education Supplement is one of the most trusted online sources regarding Higher Education in the UK. It is for this reason that many people believe that the Times rankings are the best indicator of university reputation and quality.
So which ranking or reputation indicator is the best judge of quality? This is a very difficult question to answer. There are a few questions you should ask before deciding which league table or ranking set...
Continue Reading >>
Here are some tips that I've come up with after my experience working in admissions at a UK University for many years. I hope you find them useful!
While a great SOP won't get you into the top ranked university if your GPA is low, it can help if your GPA is just below their usual requirement.
________________________________________________
Ten tips on how to write a great Statement of Purpose:
- It's all about you. The SoP is a Personal Statement. This is your opportunity to introduce yourself for the first time to the University. Focus on yourself and what you've done and don't worry about anyone else – though do speak about who has influenced your decision to go to study in the UK.
- Universities don't always make it clear who will be reading your SoP. Different universities have different people making decisions about your application. In some cases, one person will have the job to do all the applications for a particular course, school or faculty. This person may be a professor or it may be someone hired just to do admissions. In both cases, they will have read a lot of SoPs before – so make yours unique and about you.
- Don't try to use overly complicated language. One of the most common errors in writing an SoP is trying to use words that don't quite fit the sentence but sound very impressive. To a native English speaker, it does not read very well and makes your Statement of Purpose look prete...
Continue Reading >>
My experience at the University of Newcastle (Ourimbah) has been awesome! The campus is very warm, on campus accommodation is conducive f...
reviewed on April 11, 2014